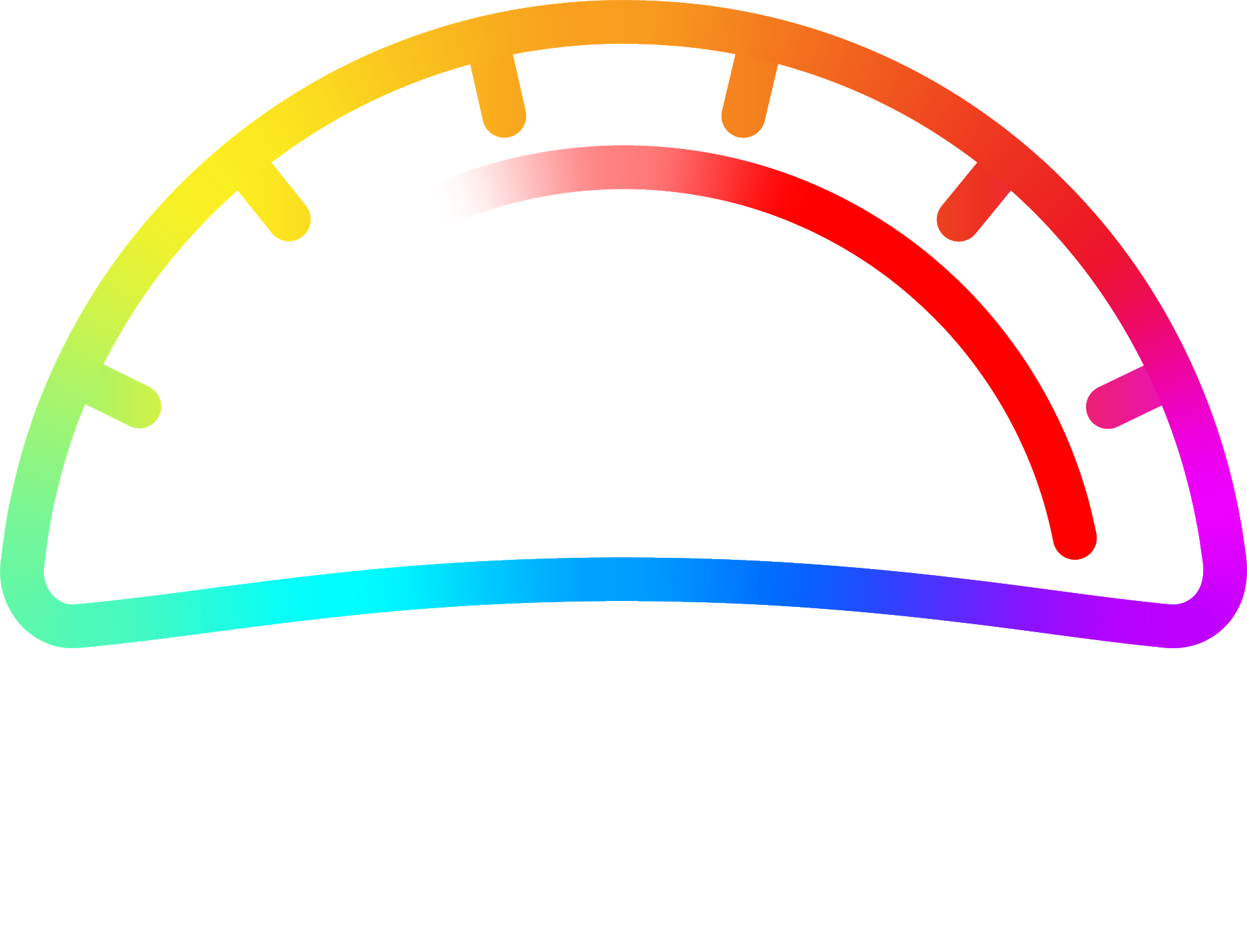 We are open minded, fun loving Poles and allies from the San Francisco area. We are the counterbalance for the not-so-fun parts of our culture. We love being our joyful selves and empowering others to live their lives on their own terms. No to homophobia, yes to kindness!
Join us or chip in below!
support us
If you can't pay now, don't worry, you can join us in the parade for free.